Astro Photography Safari in Sutherland and Roggeveld Karoo
Joe Lategan hosts this photographic workshop in and around the forgotten highway, the first inland road from the Cape. Trapped between the Tankwa Karoo and the Roggeveld mountains, lays hidden probably the most undiscovered and unexplored photographic landscapes of the country. Joe discovered this hidden corners and now shares this with a privileged few. Only 3 hours 45 minutes from Cape Town.
This unique landscape does not only boast one of the most magical sunrise and sunset colours in the country, it allows for some of the best Astrophotography in SouthAfrica.
Join Joe for his latest unique Photo Safari to some of the worlds best vistas and capture landscapes you will never forget. Learn how to sell your images and have the edge above the rest.
Dates:
13 - 15 May 2021 (2 nights)
7 - 9 June 2021 (2 nights)
27 - 29 May 2022 (2 nights)
1 - 3 July 2022 (2 nights)
Price:
R 5 290.00 per person sharing
or
R 8 190.00 for a couple
Package includes:
2 Night Accommodation
2 x Dinners and 1 x Breakfast per person
Self Catering in a Lodge/House where all parties will stay to maximize opportunities
Bring your own snacks and beverages
Professional Photography support & guidance
Highlights
The most magical sunrise and sunset colours in the country
Photographing magnificent night skies
The Roggeveld will leave a permanent mark on the soul
Package excludes:
Travel – Self Drive to destination
Food & Beverage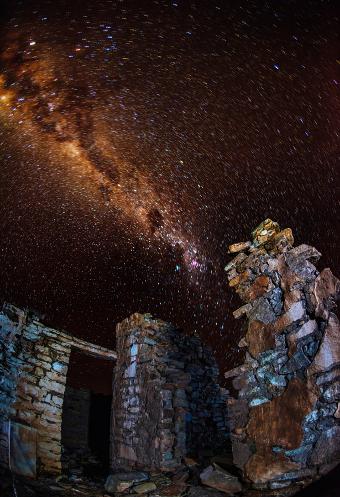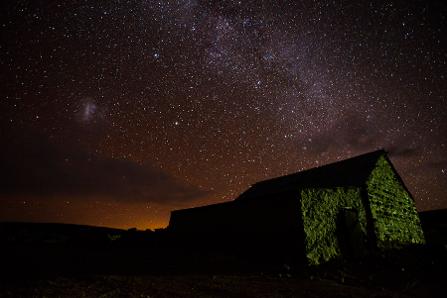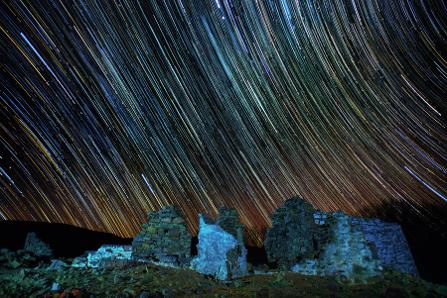 Sutherland and Roggeveld Photo Safari