ALL IMAGES ON THE WEBPAGE FOR SALE AND AVAILABLE ON ANY MEDIUM( print on metal, wood, glass, diasec etc or wallpaper, windows etc),
Click on the image you like and look for the unique number at the bottom of each.
Send us a mail
and we will supply you with a quote. These are some galleries but There are thousands more please make contact and specify. I do Commission work across the globe.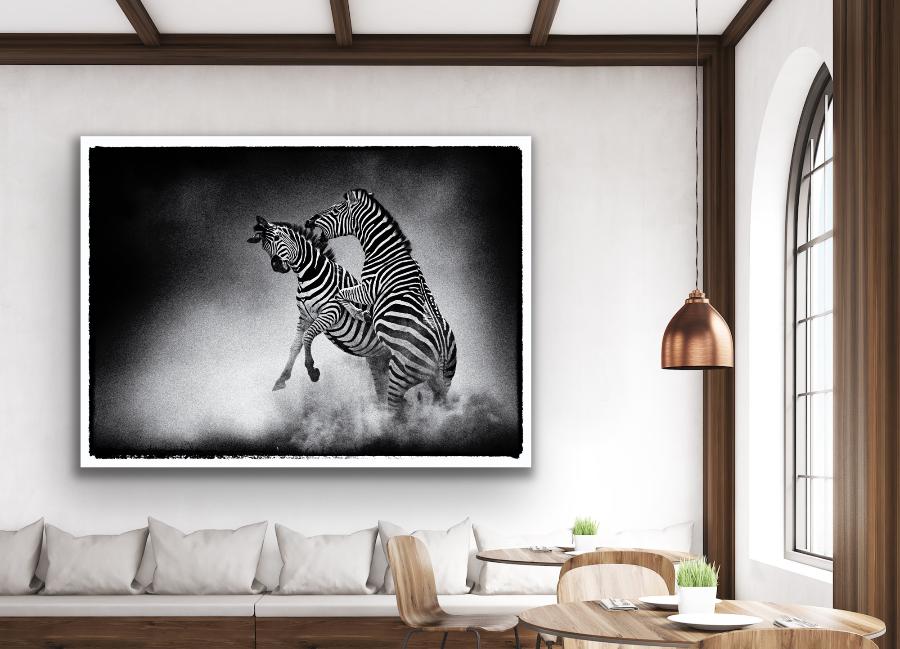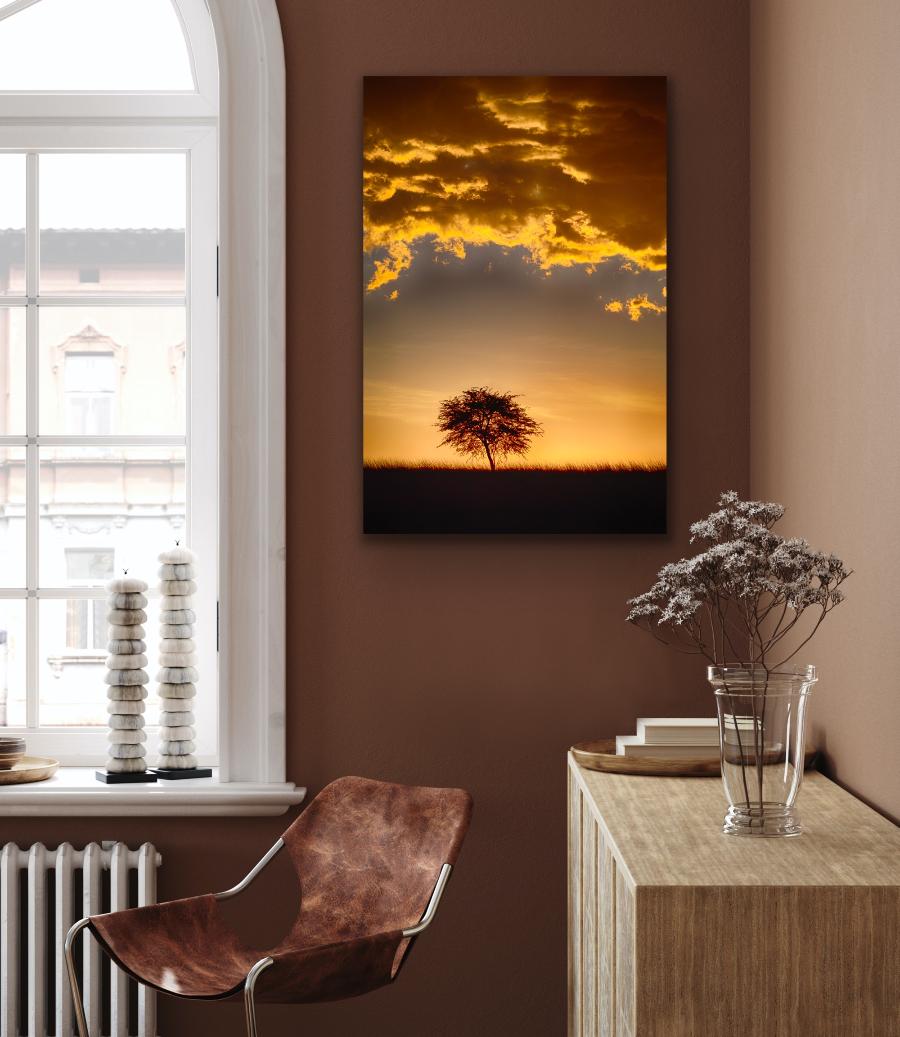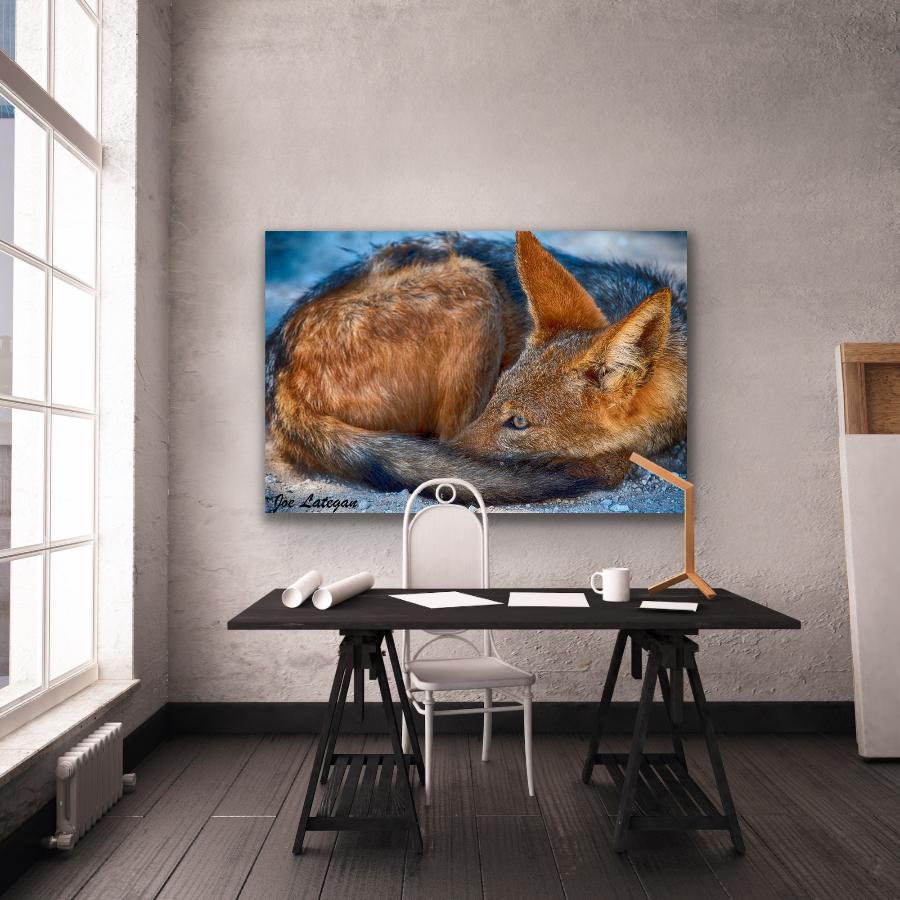 Copyright Joe Lategan - All Rights Reserved
All Fine Art Photography by Joe Lategan