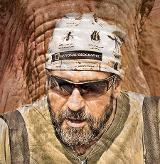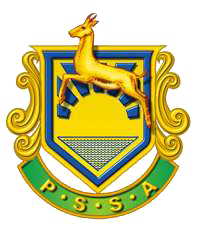 Joe Lategan is a speaker at the 2016 National Congress of PSSA
(Photographic Society of South Africa)
which will be held at Club Mykonos Resort, Langebaan.

Joe is regarded as one of the best all round fine art outdoor photographers. Besides being a master outdoor fine art photographer, Joe also creates outstanding visuals that assist corporations in effectively communicating their strategic intent to the global markets and to improve appetite of their products and services through multimedia including amongst others, creative still photography web development, graphic design, video, social media, publishing and various forms of media. Visit www.catfishjoe.co.za for more commercial information.
Using the Overberg in the Cape Town area and Bloemfontein as basis' we have an International client base and travel extensively. We pride our self's as world class still photographers / videographers for collectible fine art, documentaries, commercial film work,interior decoration, events and multimedia as well as web developers, graphic designers and publishers amongst others for corporations that don't accept average visuals as good enough"
PROFESSIONAL PHOTOGRAPHY SERVICES
FINE ART IMAGES
Joe produces undoubtedly some of the most memorable fine art images of South African Landscapes, seascapes, wildlife, historical architectures and the likes . Images in the platinum gallery such as "The last ranger" that won various awards, Urikaruus cloud, Sossusvlei collection and the very recently created "Garden of Edens Forbidden tree" , "My beach" and "Mooiplaas waterhole" in Black and White have decorated many proud collectors homes or offices. The last three, part of this years recently added creations to the Platinum range are even more awesome.
INTERIOR & EXTERIOR DECORATING PHOTOGRAPHY
Besides the wide range of Fine art images suitable for decoration of offices, homes or public spaces there is also a range of Joe's personally selected artography images if you are looking for a print of art & vibrant colours to match your house/business decor. Artography allows Joe to tweak any image or subject to the suitable color range of the decorator especially to bring the more earthy toned wildlife images into a more modern decor especially if framed creatively.
PRODUCT PHOTOGRAPHY
Joe produces high quality product photographs. These are suitable for use in high resolution print, or on the internet for online stores. Work is usually undertaken in a studio, but he can do this type of work on location too. If you have a restaurant and need quality imagery of your menu items, please feel free to contact Joe for an estimate on your needs (including the establishment, staff and even perhaps revamping your website).
CORPORATE PHOTOGRAPHY
This type of work encompasses many possible subjects, ranging from personnel to Casinos, Hotels, resorts, plant and machinery installations as well as corporate functions. Work is produced to your specification and can be undertaken anywhere in the world.
EVENT PHOTOGRAPHY
Conferences, high profile cocktail parties, lectures, graduation ceremonies, glamour parties, selected weddings etc. Contact him for more information.
OTHER ASSIGNMENTS
Joe also undertake other personalized types of work on request.
Gemsbok fight analysis (Part one).
During my recent trip to the Gemsbok Park (very dry end of February) I spent a few days observing and capturing images of the Gemsbok skirmishes around a water hole. I particularly concentrated on the behavior before and during the activities around the waterhole between the animals.
I have always attempted to predict which the good fighters were while they were going about their normal business through attitude, size and injuries amongst others.
During my recent visit it was clear that the mating was a priority so when the herd gathered around the waterhole the females are in close proximity of males and males close to each other. This increased the likelihood of conflict. Certain bulls sneaked up to the water holes from behind and took their chances when the females were actually drinking with their heads down in the water to jump on top for a quick "mate". The females
...Read More...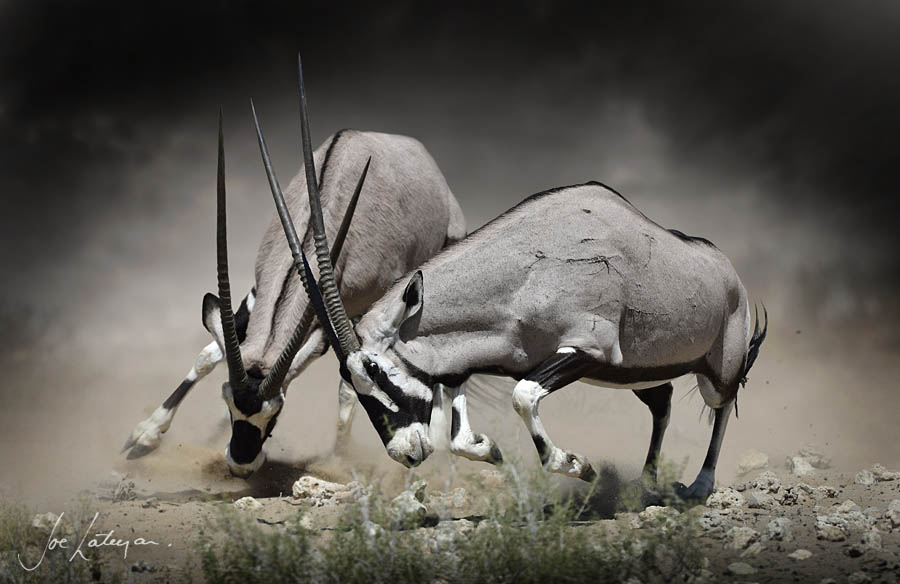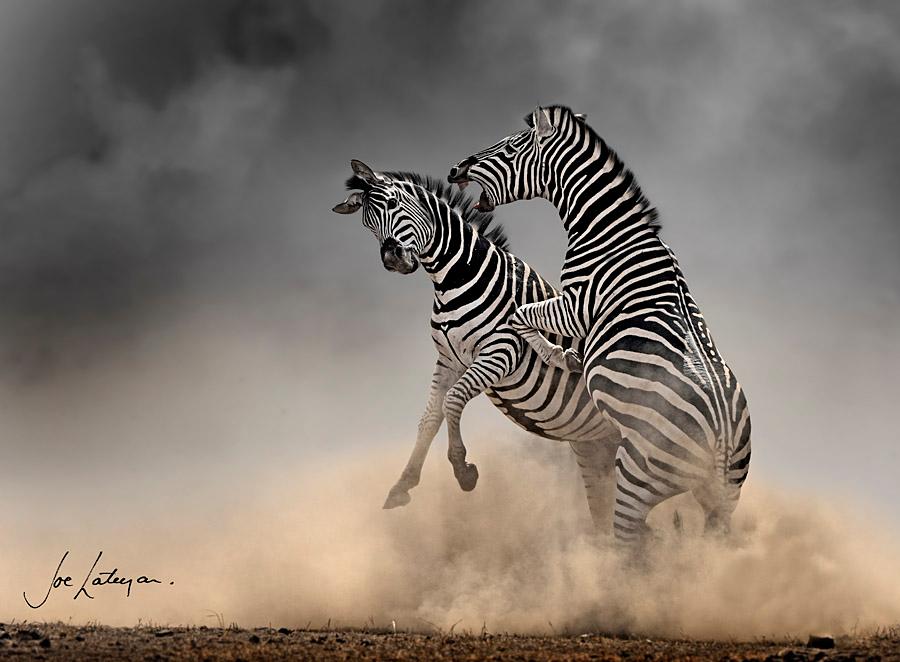 joe lategan, photographer, fine art photography, landscape photographer south africa, professional photographer south africa, fine art photographer south africa, film productions, fine art south africa, wildlife photographer south africa, film maker, photographic tours south africa, tv broadcasts, wedding photographer, baby photographer south africa, pet photographer south africa, professional photographer bettysbay, professional photographer hermanus, professional photographer overberg, professional photographer kogelberg, kogelberg photographer, wildflower photographer, fynbos photographer
All Rights Reserved. All Images/Artwork/Fine Art Photography - Copyright Joe Lategan © 2014
Joe Lategan is the Owner and founder of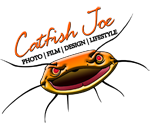 All Rights Reserved
Copyright Protected