SERVICES
Safaris

Workshops
Tours
Private hosting and guiding
Inspirational audio visual shows
Safari Lodge Photography
Collectibles & Fine Art
Visual content for social media
Photographic Fine Art
Galleries
Video & Audio Productions
Team Building/Bonding through visual and Inspirational content
Websites
PHOTOGRAPHIC SAFARIS
For photographic safaris, tours and workshops, world renowned and acclaimed photographer Joe Lategan has pooled his years of personal experience as a conservationist and professional photographer to offer the best photographic tour packages to other photographers and kindred spirits.
Joe will introduce you to different approaches and strategies on how to capture better images of the incredible Southern Africa.
Much like its rich and varied culture, South Africa presents the photographer with abundant and varied photographic opportunities. Our South Africa photo safaris range anywhere from a one day excursion to an exciting 11 day cross border photographic safari that includes the Kgalagadi, Botswana & Namibia. Incredible Wildlife, Landscape and Macro Photography opportunities.
PRICE & EXPENSES
All expenses are determined in terms of the specific needs and services chosen by the client. Extra costs could apply in some cases: travel, parking expenses, meals, lodging etc
ABOUT JOE LATEGAN PHOTOGRAPHY
"Throughout my life I have been a naturalist that either fought against environmental and/or human exploitation."
Joe is regarded as one of the best all round fine art outdoor photographers. Besides being a master outdoor fine art photographer, Joe also creates outstanding visuals that assist corporations in effectively communicating their strategic intent to the global markets and to improve appetite of their products and services through multimedia including amongst others, creative still photography, web development, graphic design, video, social media, publishing and various forms of media. Visit www.catfishjoe.co.za for more commercial information.
Using the Overberg in the Cape Town area we have an International client base and travel extensively. We pride our self's as world class still photographers / videographers for collectible fine art, documentaries, commercial film work, interior decoration, events and multimedia as well as graphic designers amongst others for corporations that don't accept average visuals as "good enough"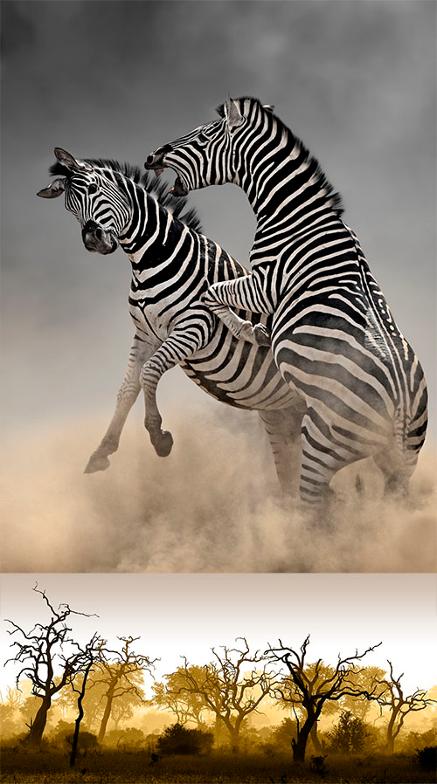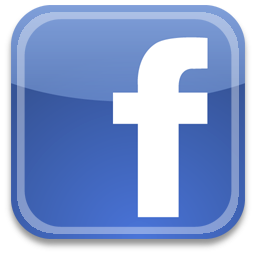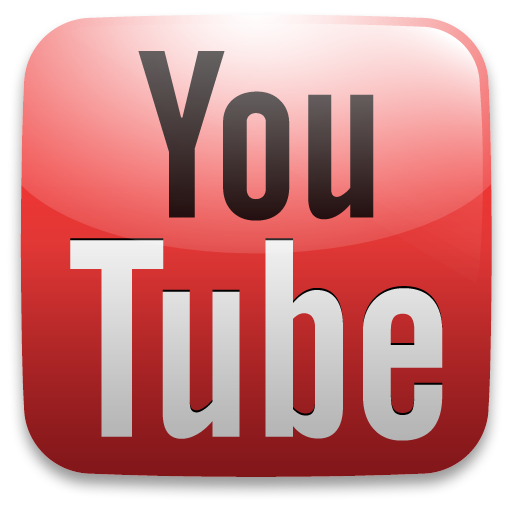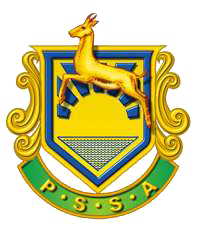 All Rights Reserved. All Images/Artwork/Fine Art Photography - Copyright Joe Lategan © 2021