"I spend 25 years as a executive in the International Casino and Hotel business amongst others.
In 2002 I decided to give faith a chance and cashed in my insurances and pension funds and decided to start living my dream as a professional fine art photographer and film maker, entered the restaurant business and a gallery. I also started making my own craft coffees and wine of my choice.
My new venture is to rewind even more and now have decided to travel and work on
Joe's Camera
and stay where the sun goes down.

"Throughout my life I have been a naturalist that either fought against environmental and/or human exploitation."
Joe is regarded as one of the best all round fine art outdoor photographers. Besides being a master outdoor fine art photographer, Joe also creates outstanding visuals that assist corporations in effectively communicating their strategic intent to the global markets and to improve appetite of their products and services through multimedia including amongst others, creative still photography, web development, graphic design, video, social media, publishing and various forms of media. Visit www.catfishjoe.co.za for more commercial information.
Using the Overberg in the Cape Town area we have an International client base and travel extensively. We pride our self's as world class still photographers / videographers for collectible fine art, documentaries, commercial film work, interior decoration, events and multimedia as well as graphic designers amongst others for corporations that don't accept average visuals as "good enough"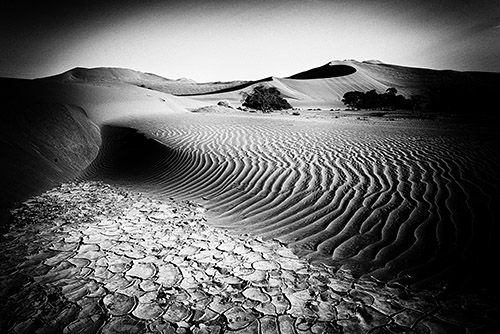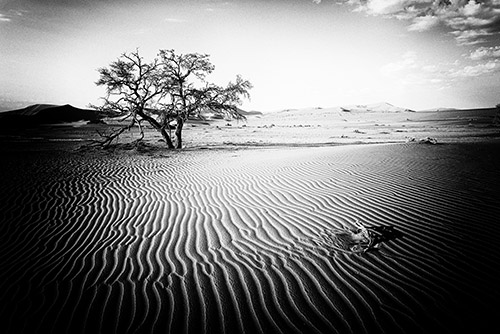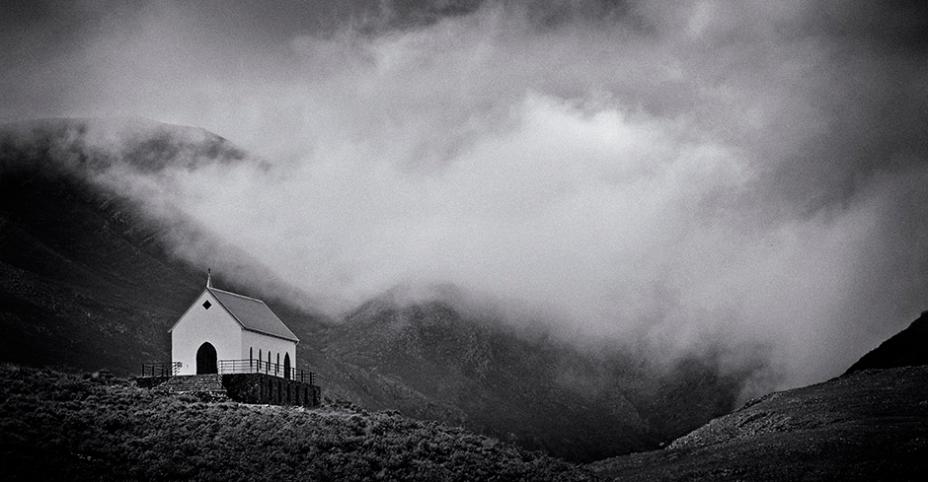 joe lategan, photographer, fine art photography, landscape photographer south africa, professional photographer south africa, fine art photographer south africa, film productions, fine art south africa, wildlife photographer south africa, film maker, photographic tours south africa, tv broadcasts, wedding photographer, baby photographer south africa, pet photographer south africa, professional photographer bettysbay, professional photographer hermanus, professional photographer overberg, professional photographer kogelberg, kogelberg photographer, wildflower photographer, fynbos photographer
All Rights Reserved. All Images/Artwork/Fine Art Photography - Copyright Joe Lategan © 2014
Joe Lategan is the Owner and founder of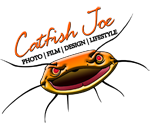 All Rights Reserved
Copyright Protected