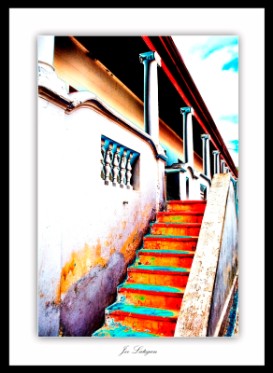 Photographs can be printed on Wall paper, metal, diasec, canvas, perspex, paper, German etching.
PHOTOGRAPHY FOR INTERIOR DESIGN
Enhance your designs by adding a variety of fine art photographic images on your walls from my personalised "artography" to fit into each of your projects to classic black and whites images from Joe Lategan. Framed or displayed in any way your heart desires.
Fine art and environmental photography have grown 60% in one year as collectibles.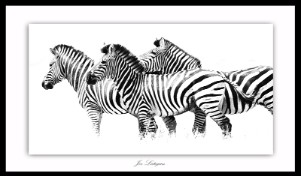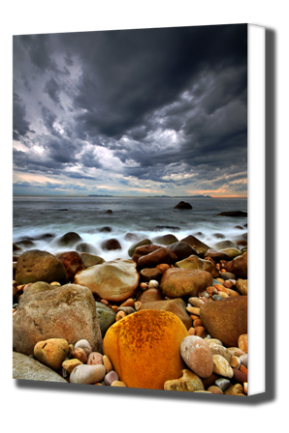 CONCEPTUAL DESIGN assistance
When tasked by clients or when you just want to convey your ideas or concept just forward your image of the options or the 3d modelling and we will place the image options and return for quick presentation. We can complete a personalised website specifically for your project to be used during presentation within 30 minutes to assist you.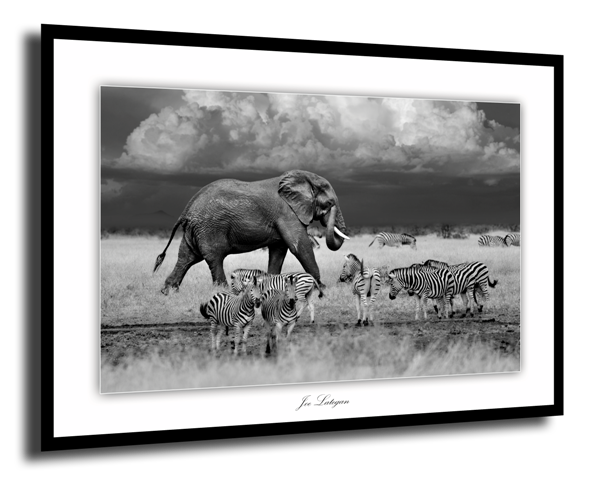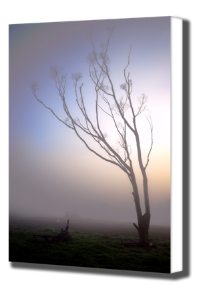 CORPORATE DESIGN
Receptions, Offices, Boardrooms, Hotel levels, rooms, cellars and restaurants,
waiting rooms, Game lodges, public areas amongst others as well as websites
brochures and multimedia projects. RESIDENTIAL DESIGN.
Lounges, Rooms, Kitchens, passages, dining rooms, garages, patios
RETAIL DESIGN
Our specialisation in all forms of multimedia could assist with the graphic
design, advertising and other challenges in this design genre.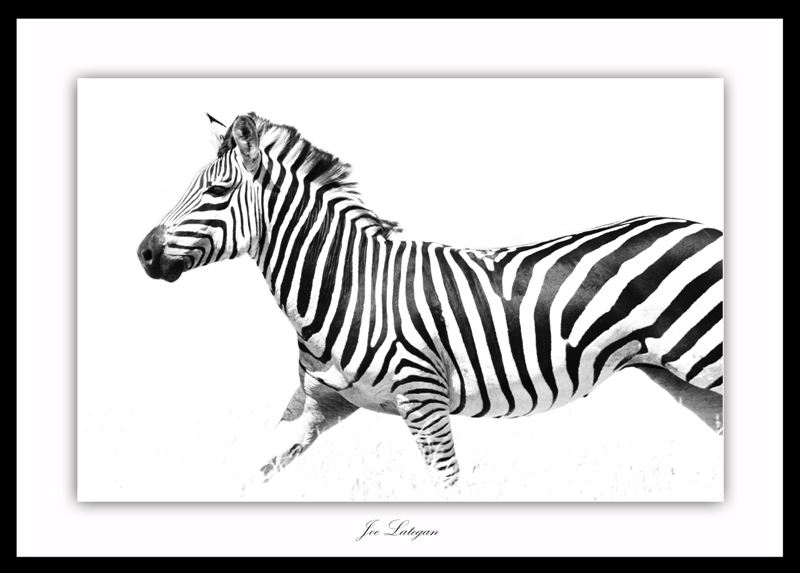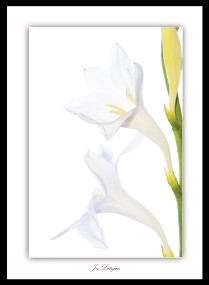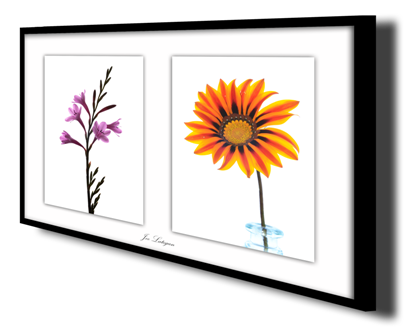 VISUALISATION - Multi Mediaia
Whether it is a broadcast quality video production or a world wide web presentation or any image file to market a product we could assist to get that sale! MO DVD OR PORTFOLIO
Want to complete a promotional DVD for presentations, showrooms or distribution or a TV advert... or just a printed promo pack or brochure... we can!
All Rights Reserved. All Images/Artwork/Fine Art Photography - Copyright Joe Lategan © 2021
Contact: info@fineartphoto.co.za