World Beater - NAMAQUALAND. The world greatest flower spectacle.
Travelling Fine Art Landscape Photography Workshop / Safari

Join me on a Unique and fantastic "Travelling" Fine Art Landscape Photography workshop / safari on flower landscapes to Namaqualand. Use your own vehicle in a convoy while you are on holiday and marvel at the worlds greatest wildflower spectacle and improve your photographic skills at the same time.
Namaqualand Flower Photographic Workshops & Safari's:
PACKAGE
R 19 750.00 pp sharing
R 38 500.00 Single rate
Includes
All main meals
5 nights Accommodation
Tutoring and Guiding
Excludes
Transport, Fuel and other transport related things
Beverages
Capture the worlds greatest floral spectacle in unique and fresh angles with Joe Lategan. Landscape and Macro Self Drive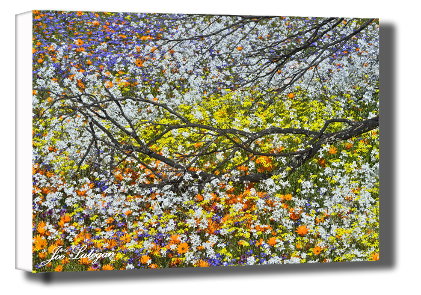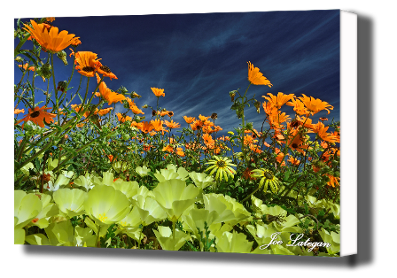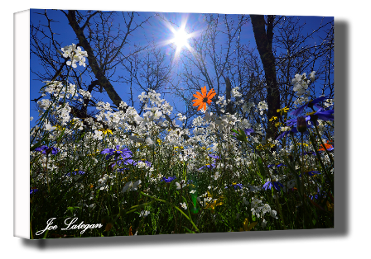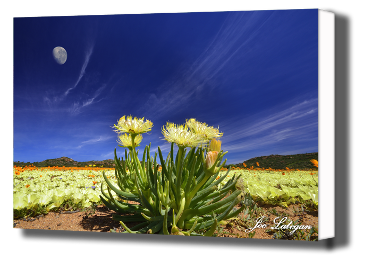 All Rights Reserved. All Images/Artwork/Fine Art Photography - Copyright Joe Lategan © 2021
Contact: info@fineartphoto.co.za